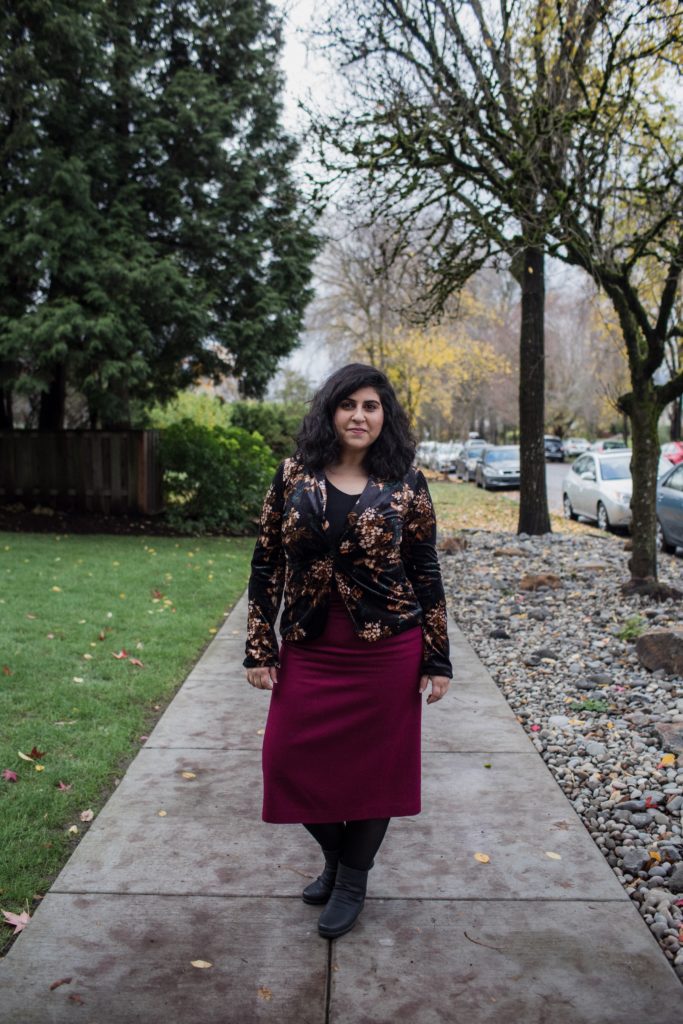 Hi, I'm Melissa Chavez.
I'm passionate about thoughtful communications, accessible navigation and design, and creating more inclusive digital and physical spaces.
I work with nonprofits and social enterprises to improve their public-facing communications. I help brands by developing user-centered solutions, from analyzing website content in site audits, to creating personas to better engage with your audience.
Check out some of my past projects:
Find me on LinkedIn if you want to connect!