Getting to know me
Hi, I'm Melissa Chavez.
I'm passionate about communication design, navigation, and accessibility across digital and physical spaces.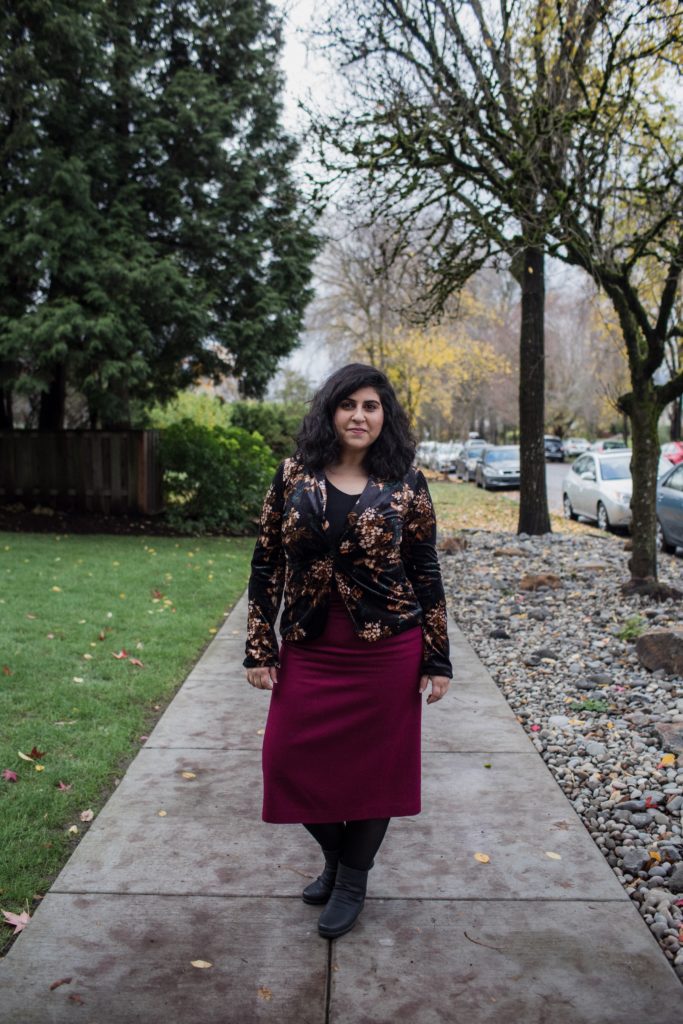 I've worked with nonprofits and social enterprises to improve their public-facing communications. From website content to newsletters and blog posts to social media, I help brands share information in a thoughtful and engaging way.
Check out some of my past projects:
And some writing I've done on these subjects.
Find me on LinkedIn, if you want to connect!