Here's a quick introduction to what I'm into when I'm not working.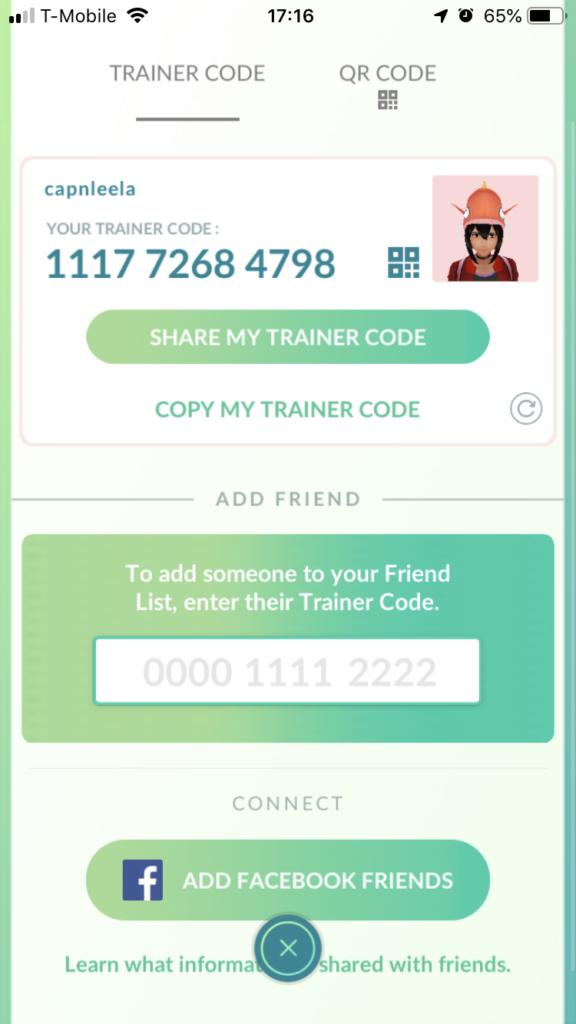 I live in Portland, OR. It's rainy for sure, but also wonderfully green and beautiful. Which further feeds my love plants!
There are a lot of indoor plants at my place. The number hovers in the 40s, with everything from cacti to a monstera to a prayer plant, plus ferns and so many more.
I've recently started experimenting with water colors, and try to practice painting something new each week. If you have any ideas on what to create, let me know!
Also, if you play Pokémon Go, we should be friends! Add me using my friend code.